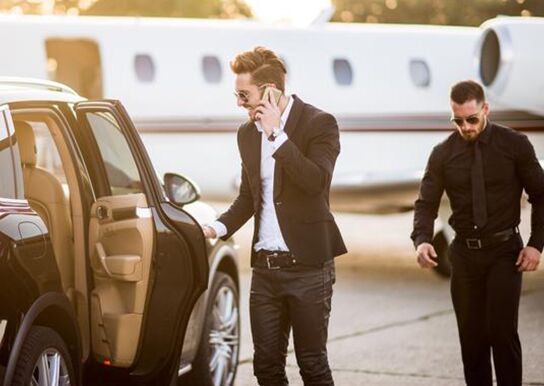 UNITED LIMO Group provides reliable and affordable airport transfer limo service for your comfortable and convenient travel to and from Boston Logan international airport. Our services are available 24 hours a day, 7 days a week.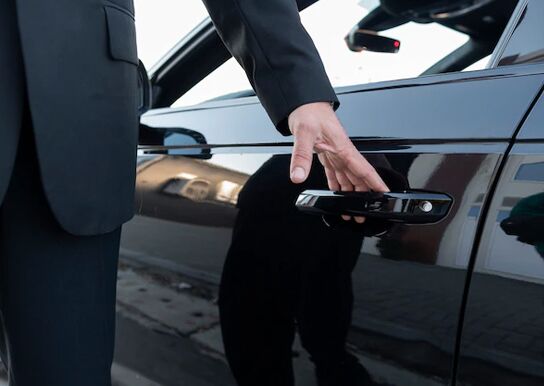 UNITED LIMO grp is a top Provider of Corporate travel Limo Services in the Boston Area and Surroundings. With Our Service you will be able to direct your energy into your business instead of thinking about traffic, Avoiding yourself the stress.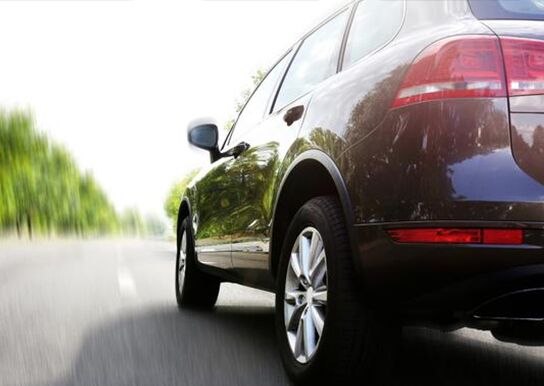 For a special event, family occasion or holiday trip, you don't want to risk the hassle of driving.UNITED LIMO grp provides Roadshow limo service to both local and out-of-state destinations For a special event, family occasion or holiday trip,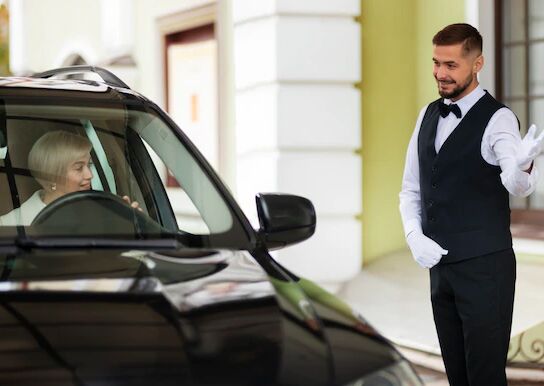 UNITED LIMO grp specializes in providing limo for concerts, sporting events, and parties. With our 24/7 service and variety of vehicles to choose from, we are the premier destination for all your limo service needs! If you have Special Concerts Events coming up or you would like
UNITED LIMO grp provides hourly limo service in Boston MA from Logan Airport and otherlocations. Our Limo hourly Service Boston is ideal for those times when you need a car but don't know how long the trip will take. Let our knowledgeable staff help you plan your trip and make sure it's right for you!
United Limo Car Services in These popular Cities
Don't worry. We provide very nice deals and the most competative price just for you!